6500
Welcome to LBC Earl Shilton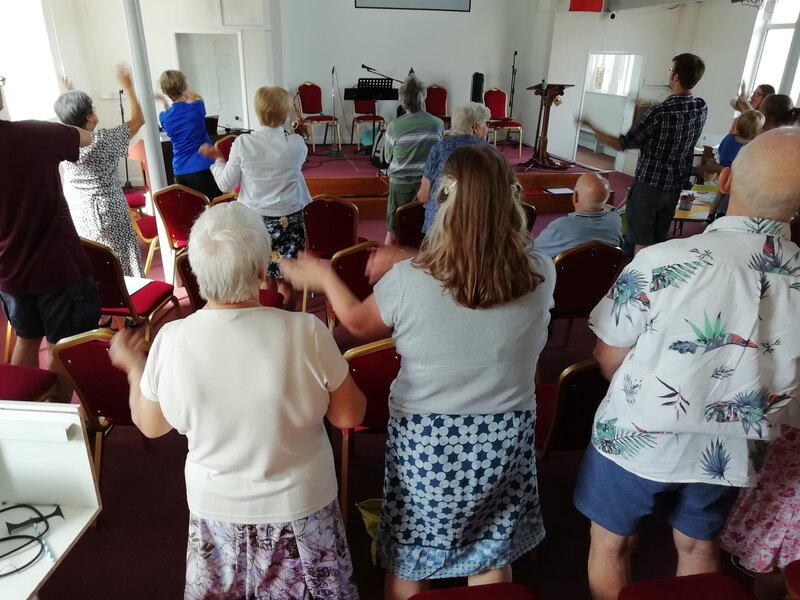 We are a group of people who love Jesus, want to know him better, and want to share his love with you.
You are very welcome to join us, whether for worship every Sunday from 10:30am or coffee, cake and chat on Tuesday afternoons; see our 'What's On?' page for more information and all of our activites.
You can find us on the corner of Mill Lane and Almeys Lane. We have a car park accessible from Almeys Lane; the church entrance is on Mill Lane.